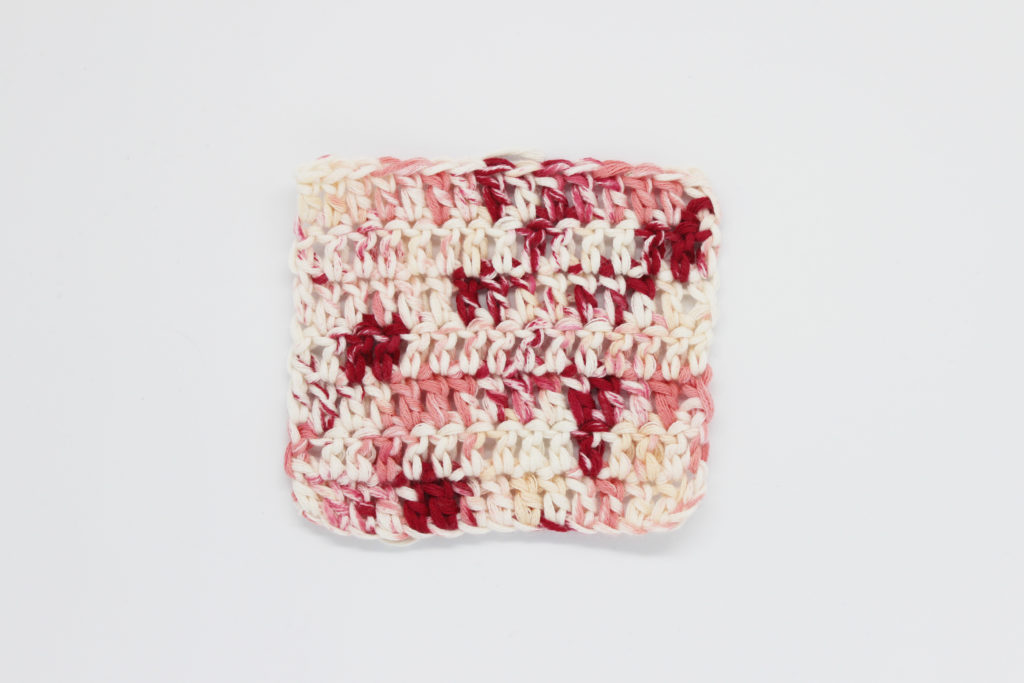 The edges of the fabric, when we're talking about crochet, are always for many a matter of frustration and improvement. Sometimes the transition from one row to the other is too noticeable if made with chains and we aren't able to make it completely disguised. Especially if, for example, they are the front pieces of open garments and … they are too noticeable. In this post, we'll teach you to make mock double crochet, which will solve these dilemmas to give your projects totally perfect edges.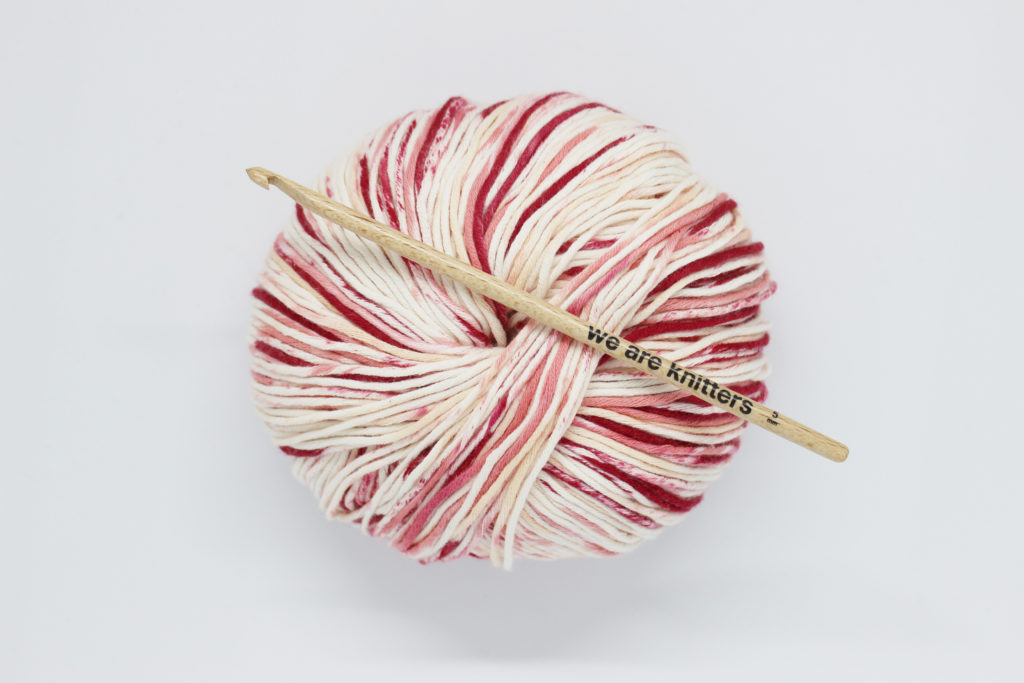 For this step by step, we've used 5 mm crochet hook and one skein of Pima Cotton.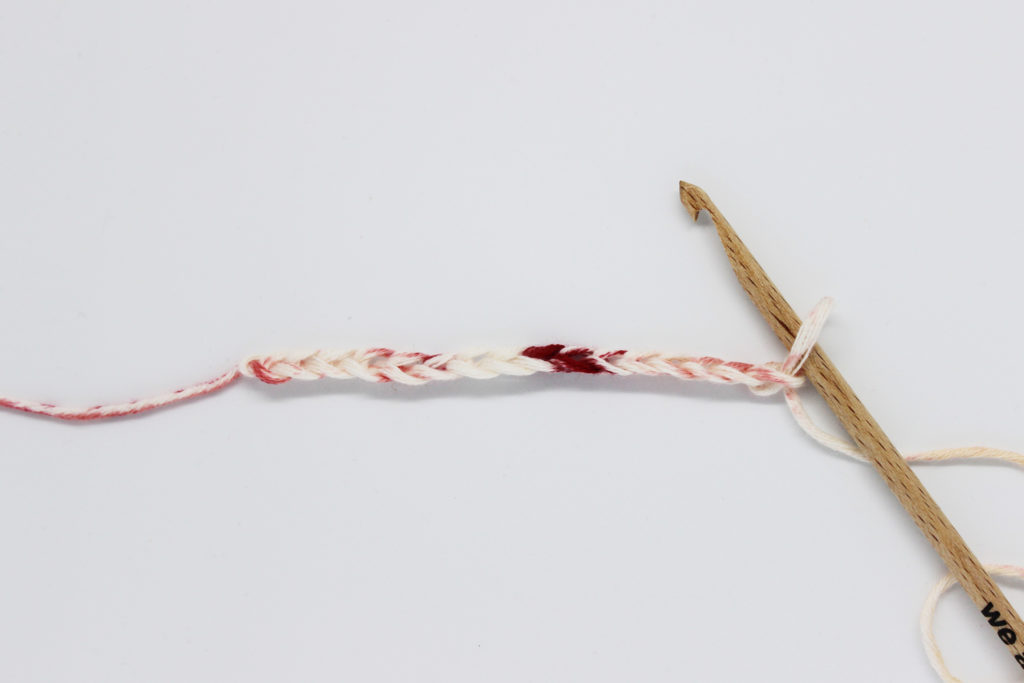 The first thing we have to do is make a chain to begin our work.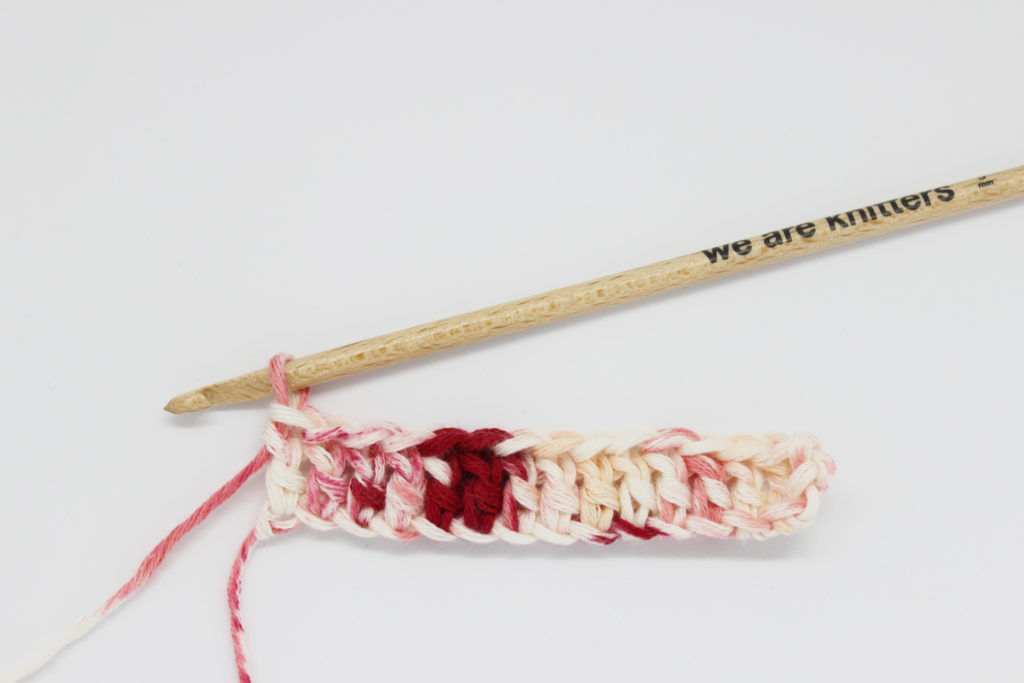 The first row is worked the same was it is normally, working the turning chains to continue with the double crochet.
After this, don't work the turning chains, but instead, turn the work and begin the mock double crochet.
Let's see how!
As you can see in the video, the mock double crochet is very integrated into the rest of the fabric. Remember that you must place on your index finger on the stitch, so that during this first step, it doesn't move, and the stitch is perfect.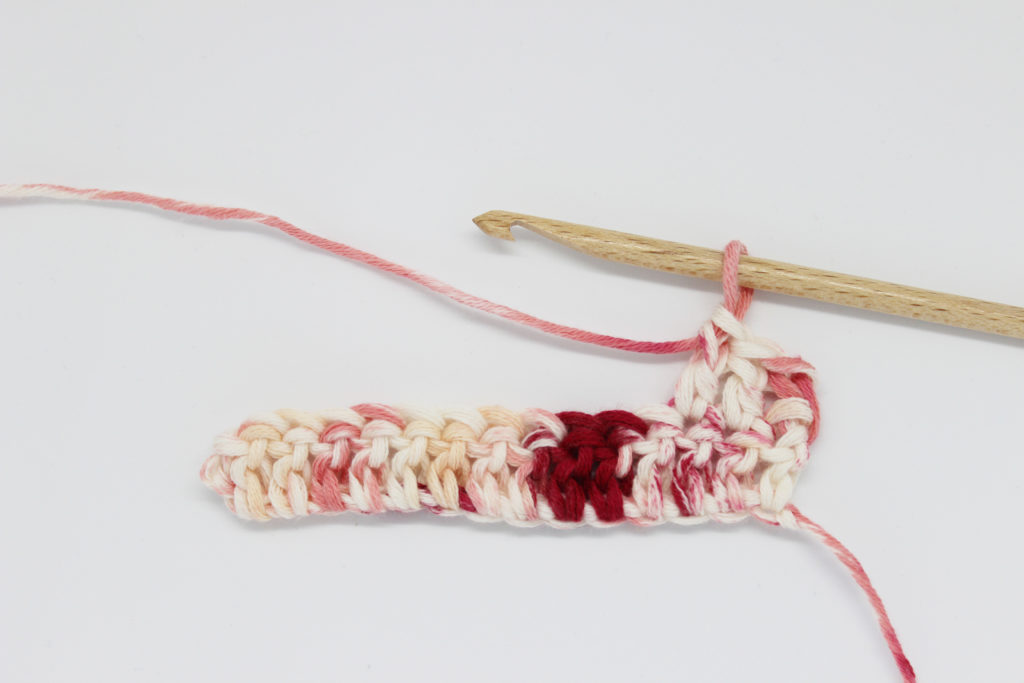 The ends of the work are left clean, and the turns are unnoticeable.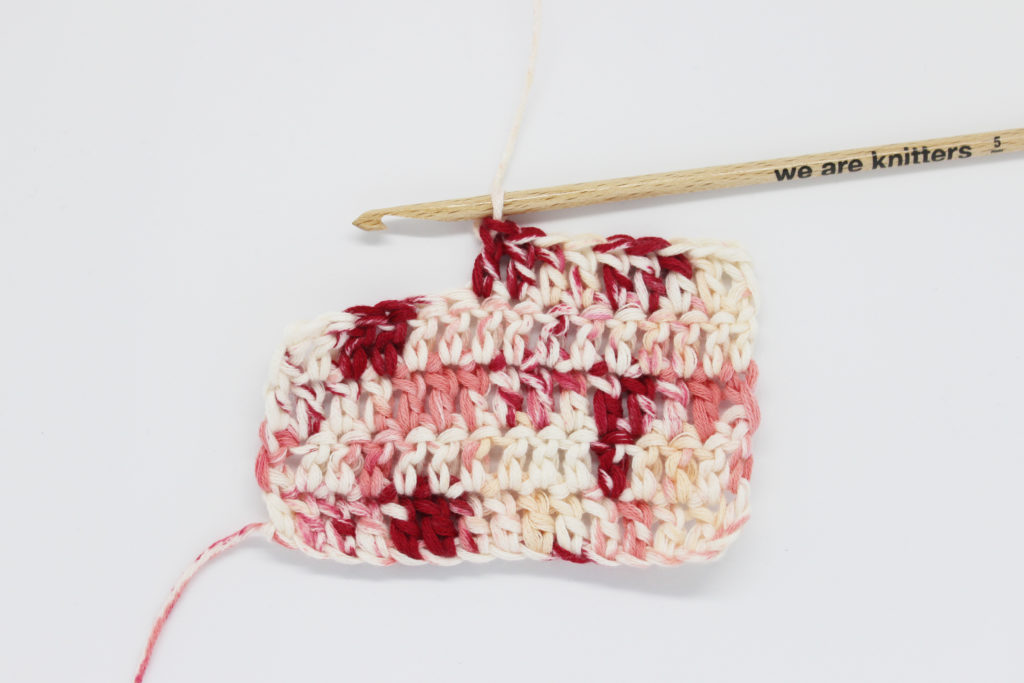 From now on, there are no funny edges in your crochet projects 🙂 We hope that you like this tutorial and that you share your projects in social media with the hashtag #weareknitters.