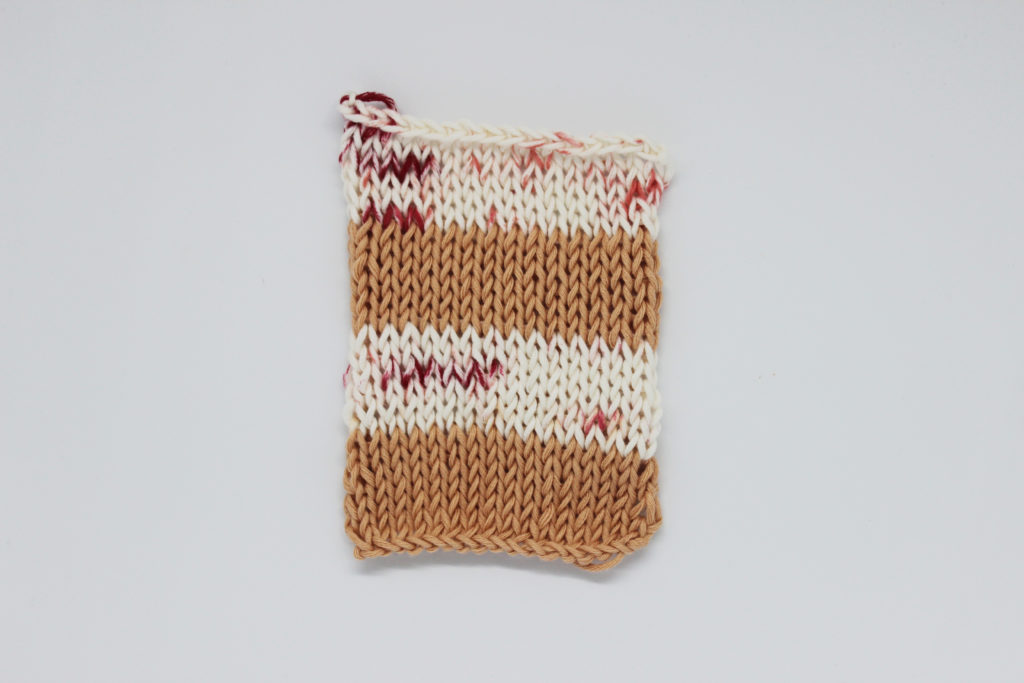 Now that good weather is arriving, we want to make fun combinations with our cotton yarn in all its colors. Do you like knitting stripes? In today's post, we're going to show you an easy way to knit them without leaving a thousand ends to weave in with the color changes.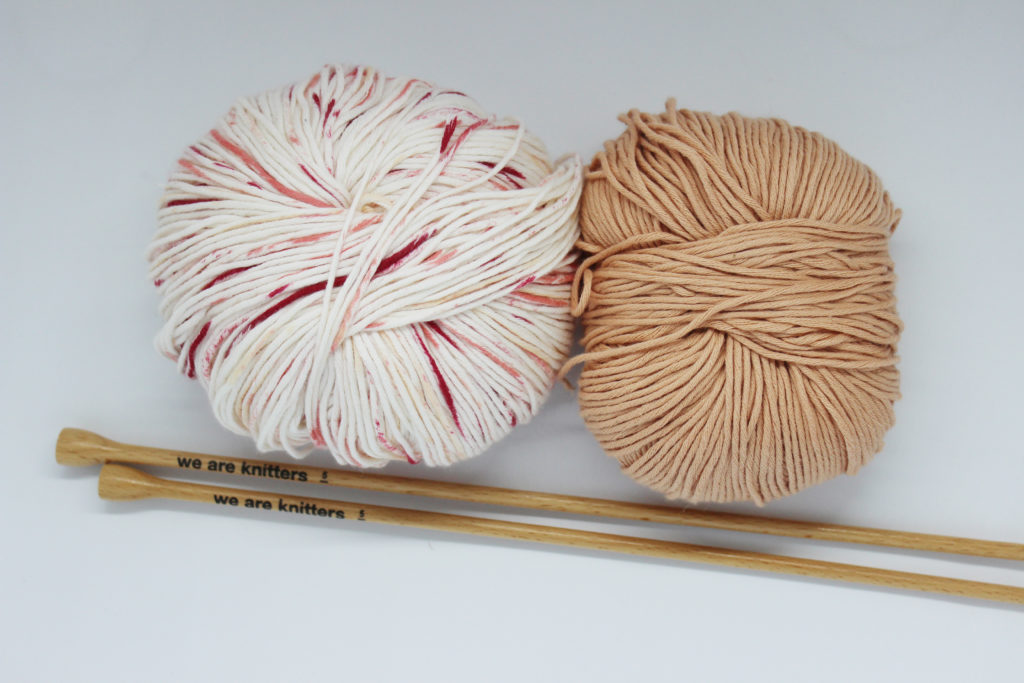 For this step by step, we've used 5mm knitting needles and two skeins of Pima cotton.
Before we start with this step by step, here's a list of techniques you should know in advance: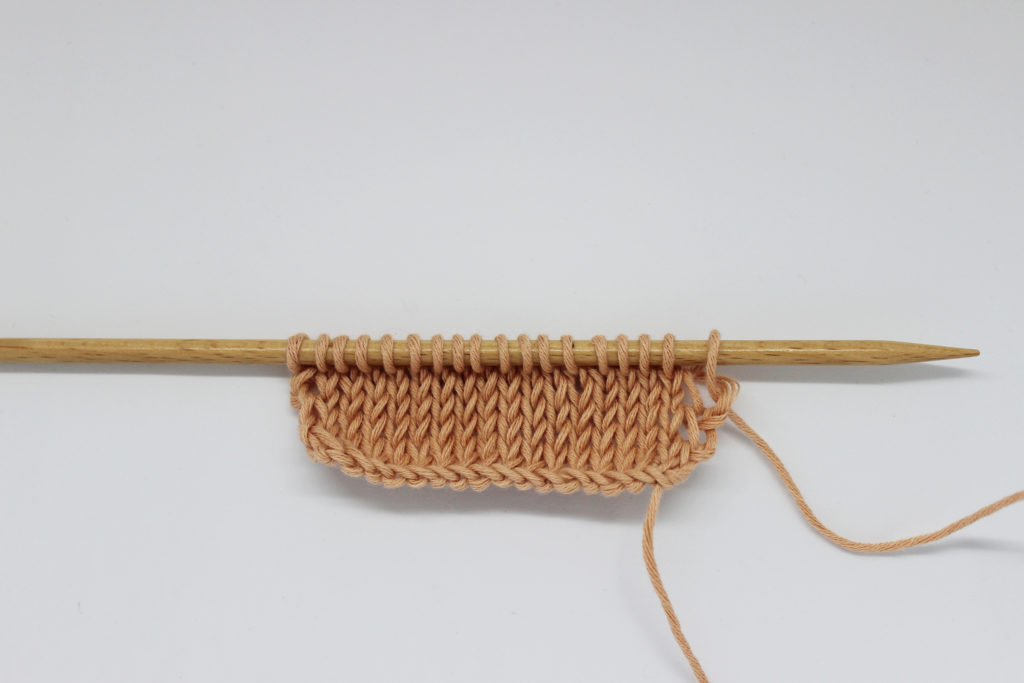 Cast on sas many stitches as you need and work the first stripe in whatever color you like.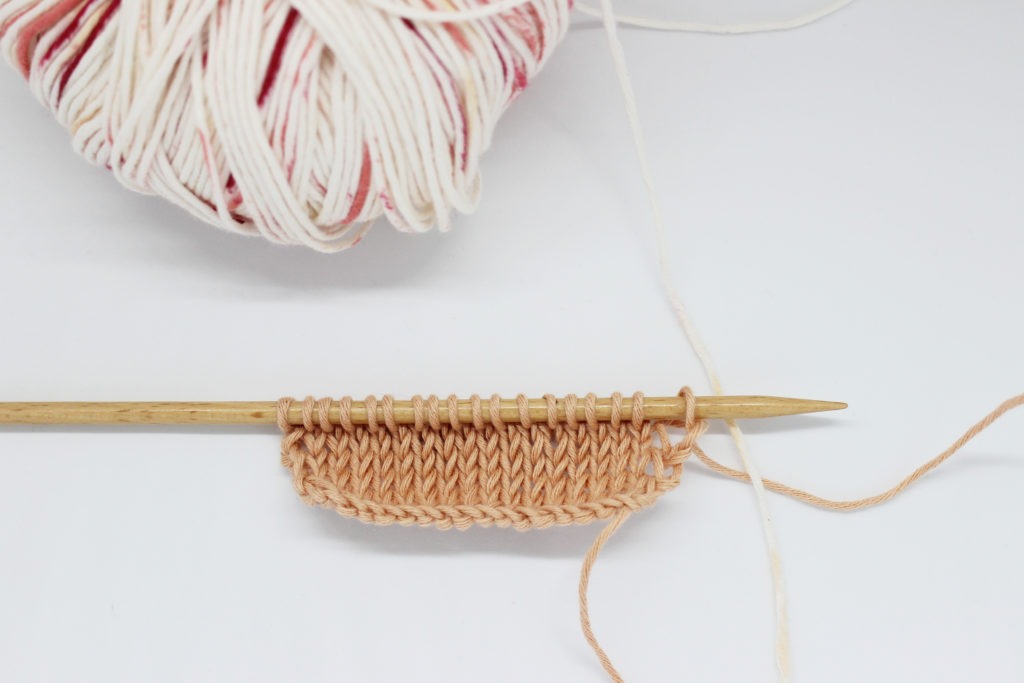 When you're ready to change colors, you should start with a right-side row.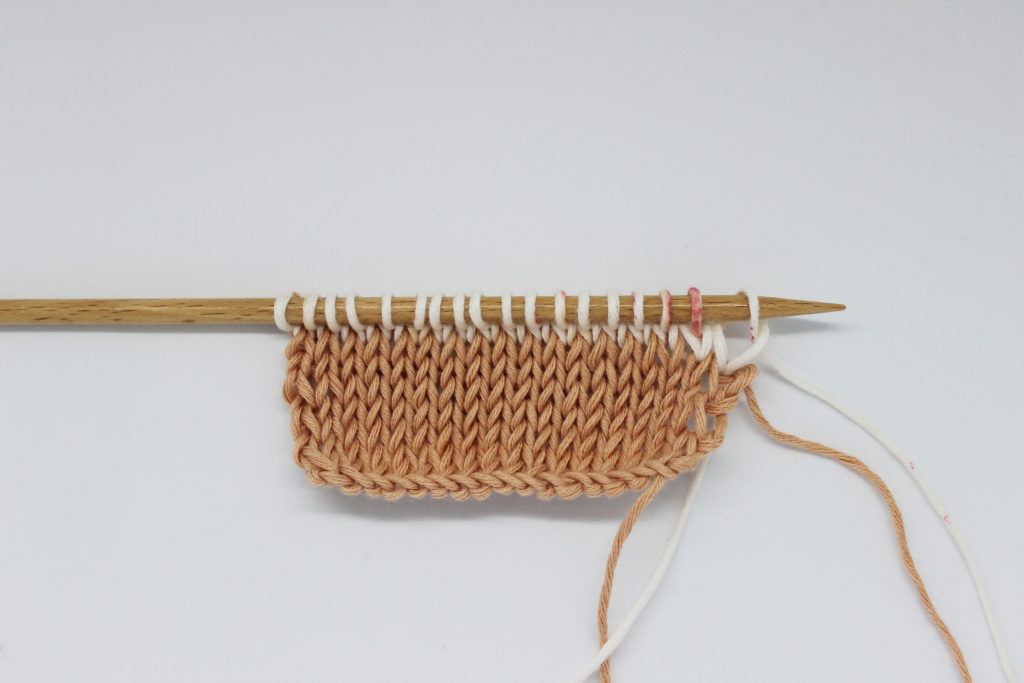 Simply begin knitting with the strand from the new skein, working one right side row then one wrong side row, leaving the strands on hold. Now, we'll show you what to do with it.
Let's watch!
Easy, right?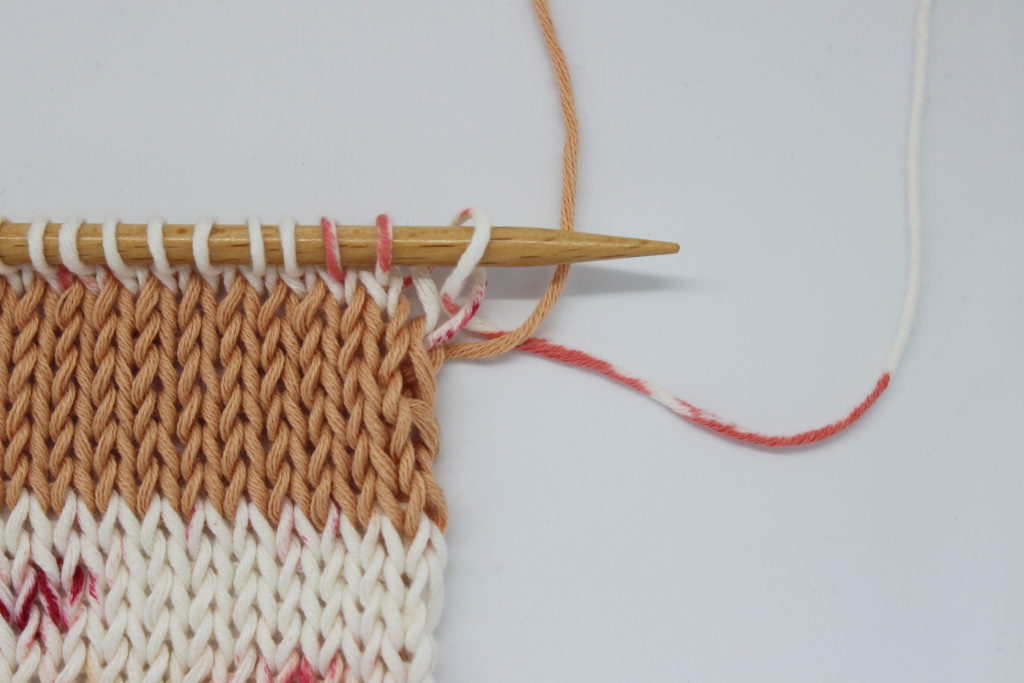 The only thing you have to do is pass the strand you're not knitting above the one you are going to use to work the row. Just like in the image above. Remember not pull it, so that the edge doesn't shrink and is uniform.
Once you're ready to start knitting with the next color, don't tie the strands. Just take the strand of the color you need and knit the right-side row.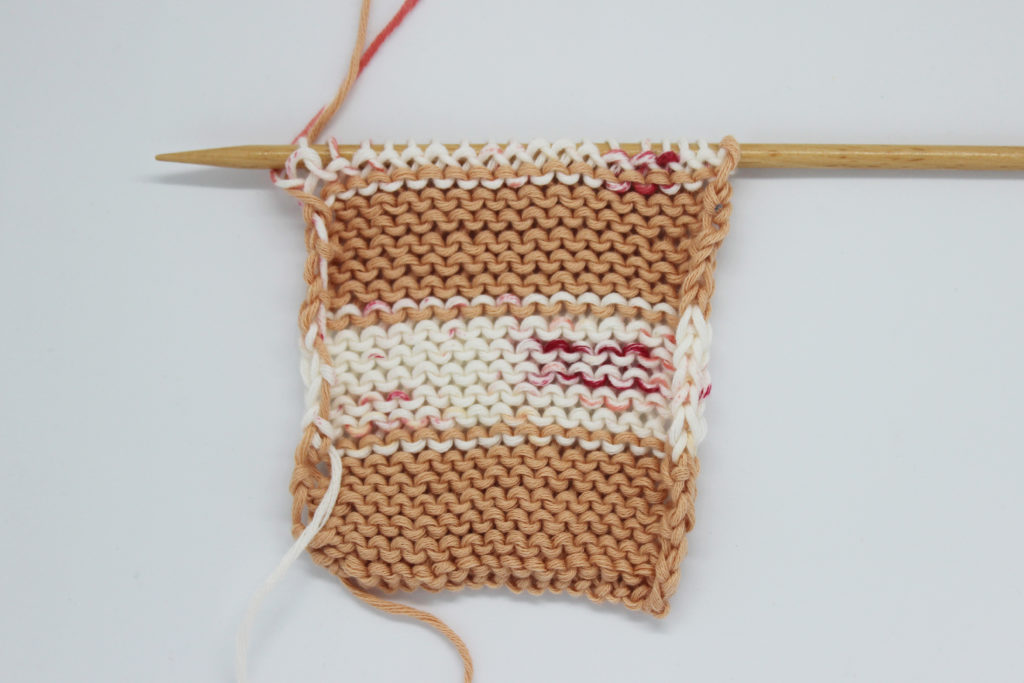 This will weave the ends on the wrong side of the work, going up along the edge.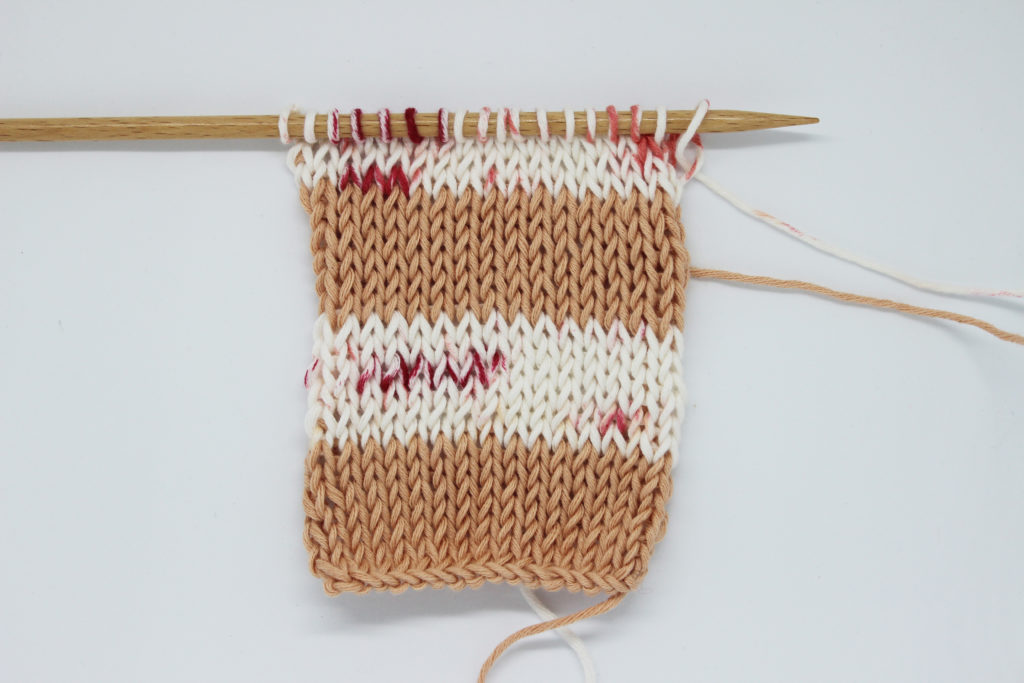 Stripes are addictive, right? We hope this tutorial is entertaining and useful, and that it will also help you with your colorful and spring projects. We look forward to seeing you share your work on social media using the hashtag #weareknitters